-BUY AND BUILD-
WITH CONFIDENCE
Stepping Stone welcomes home builders to consider building in our development.
POSITIONED FOR SUCCESS
Stepping Stone is an active development, positioned in a strategic location for residential construction, with the features and amenities to help you succeed as a home builder:
Attractive Location
Higher-End Amenities
We currently have lots available that meet all the requirements of the JDA Grant Programs intended to promote building in McKenzie County
Marketing and Communication programs that generate interest and traffic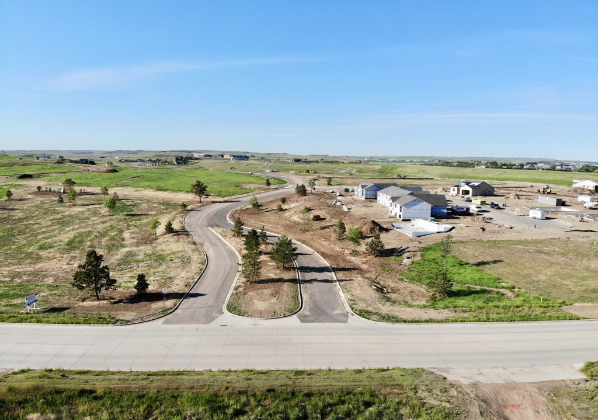 -YOUR-
DEVELOPMENT PARTNER
Stepping Stone has an experienced team of developers, planners, and investors with a strong track record. Our approach is structured with a long-term, strategic view.

It took five years of planning and working with the community and landowners to secure the expansion of Fox Hills Golf Course into an 18-hole course and bring Stepping Stone to fruition.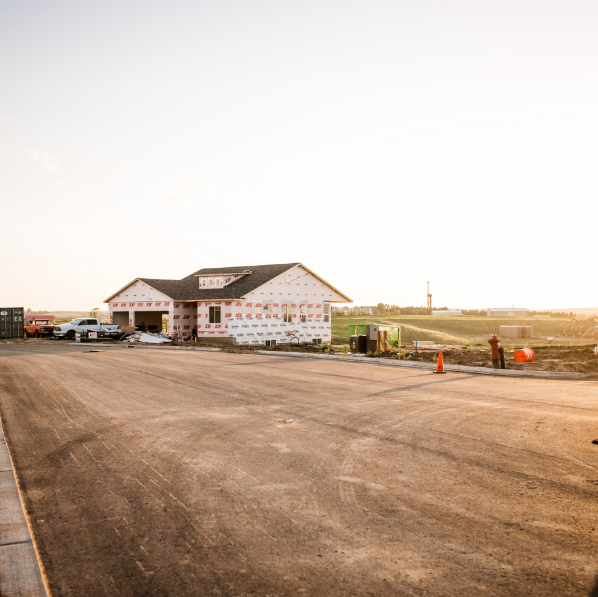 You can buy lots and build with confidence:

Streamlined Process
We offer a streamlined and structured process to help you get the lots you need and into the vertical construction phase as quickly and easily as possible. We understand the burden of delays and carrying costs.

City Standards
The development meets or exceeds jurisdictional standards and ensures the use of municipal services such as city water and sewer, snow removal, and garbage service. No surprises down the road requiring private services or homeowner-paid maintenance of infrastructure.

Bonded for Improvements
The development is bonded for improvements, ensuring that future roads and requirements are met without unexpected special assessments on builders and homeowners.


Contact RE/MAX Bakken Realty to inquiry about building in Stepping Stone. Learn more about our local leadership, investment backing, and development details.
Team Bios and Background
Process Overview
Builder Lot Packages
Site Visit and Community Tour